Lightem visual fault locator is an essential tool that quickly and easily locates problem areas in fiber cables.​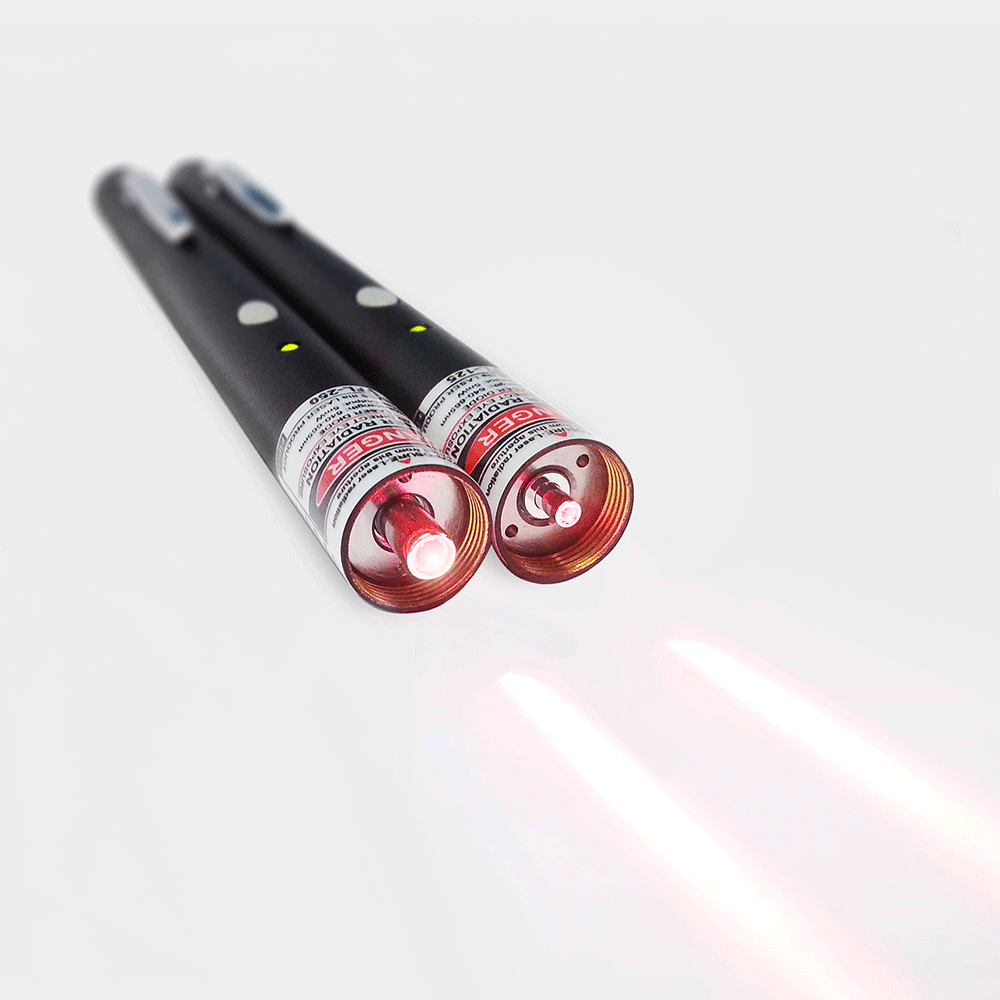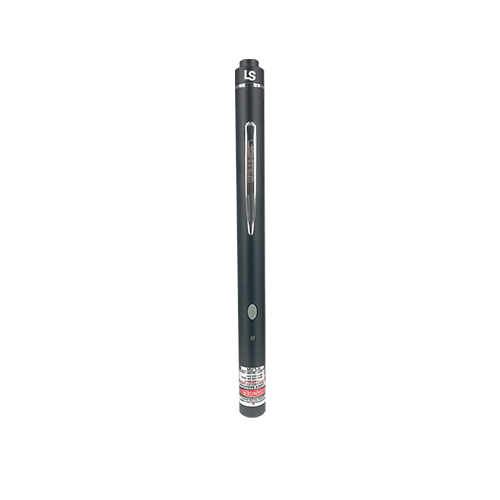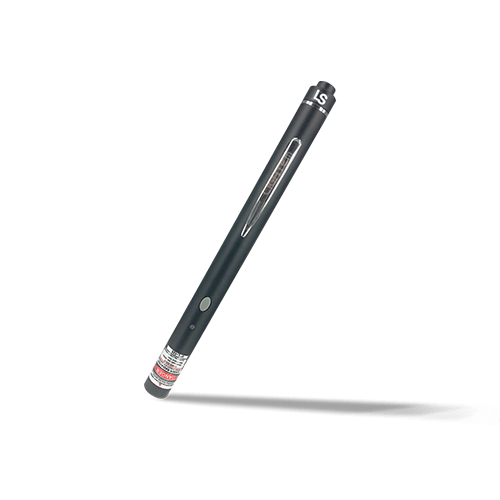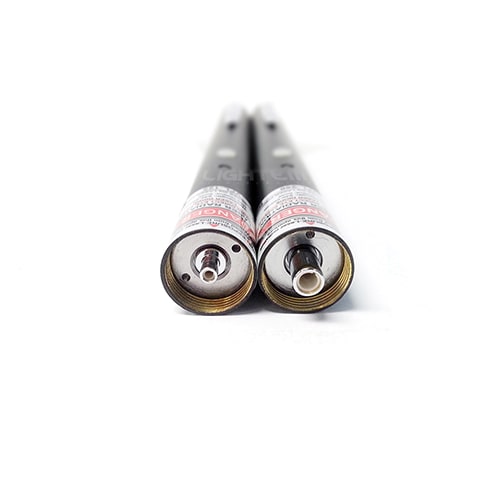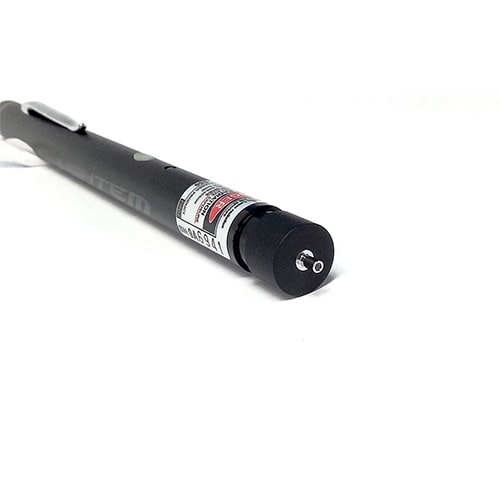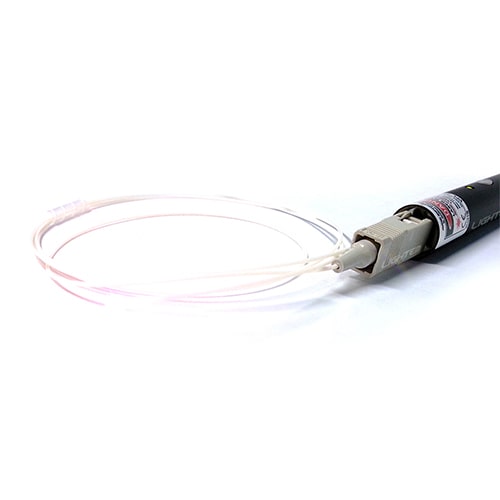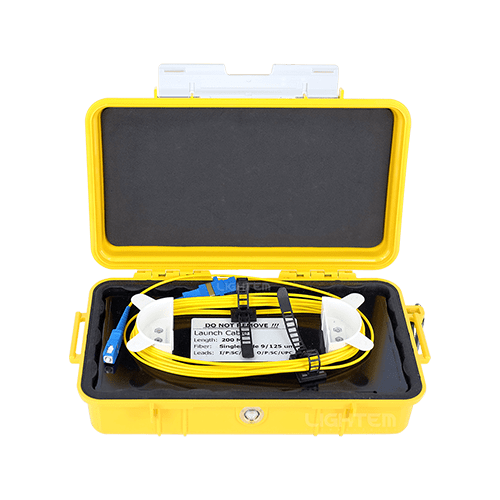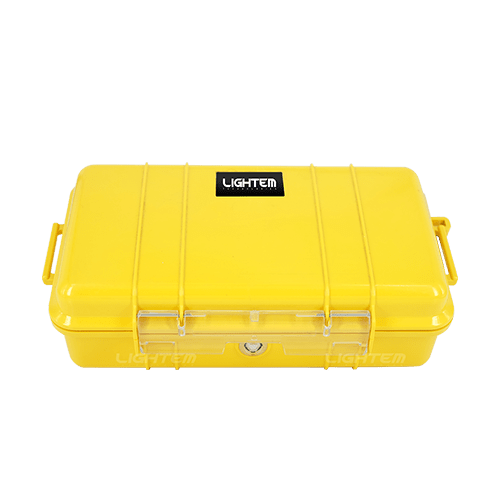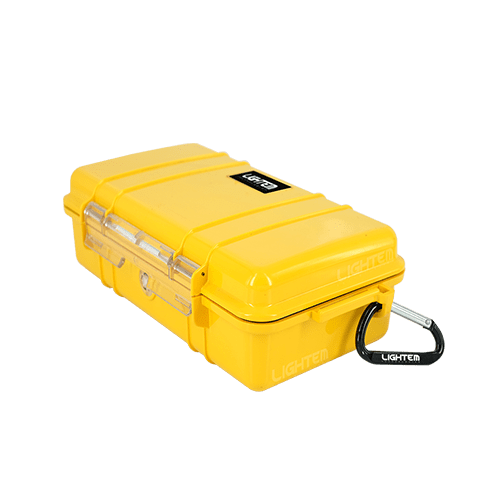 Lightem OTDR Launch Cable Box designed to aid in the testing of fiber optic cable. Available in many different configurations and fiber lengths.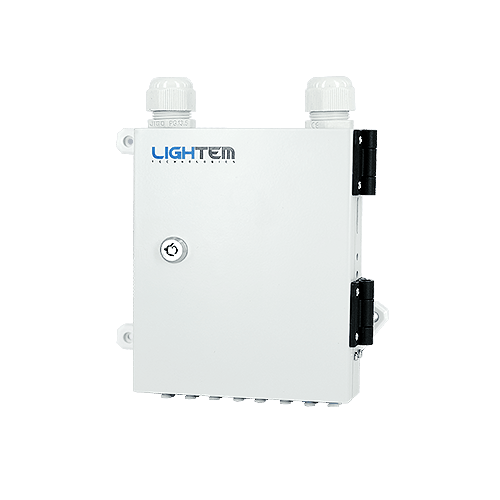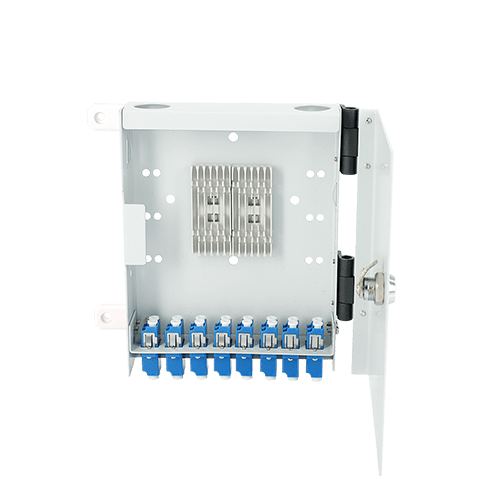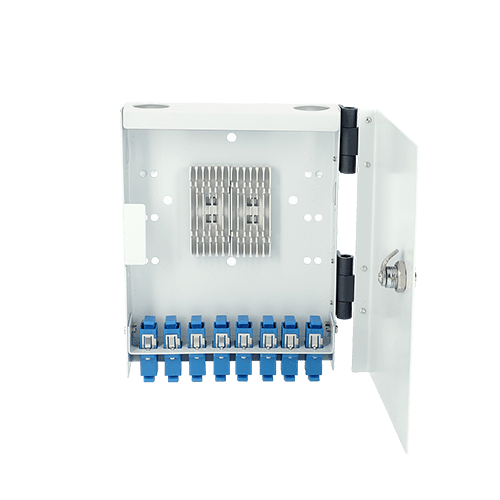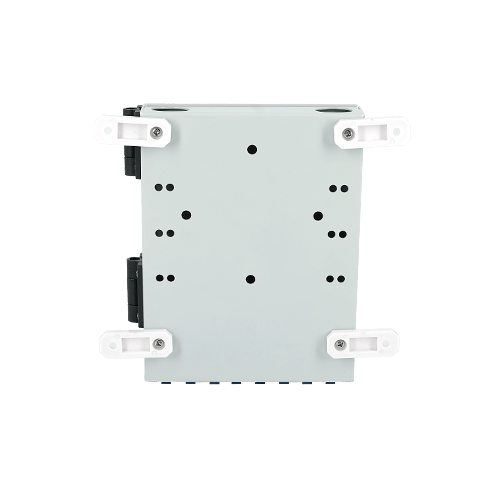 Designed for wall mount fiber cable distribution
Compact and lightweight
Quick installation and easy maintenance design
Removable splice holder for direct interconnection
IP43 rating
Support loose tube, distribution and pre-terminated cables
Comply with TIA / EIA 568B, Bellcore GR-326, IEC6 0 8 7 4-10, Telcordia, JIS compliance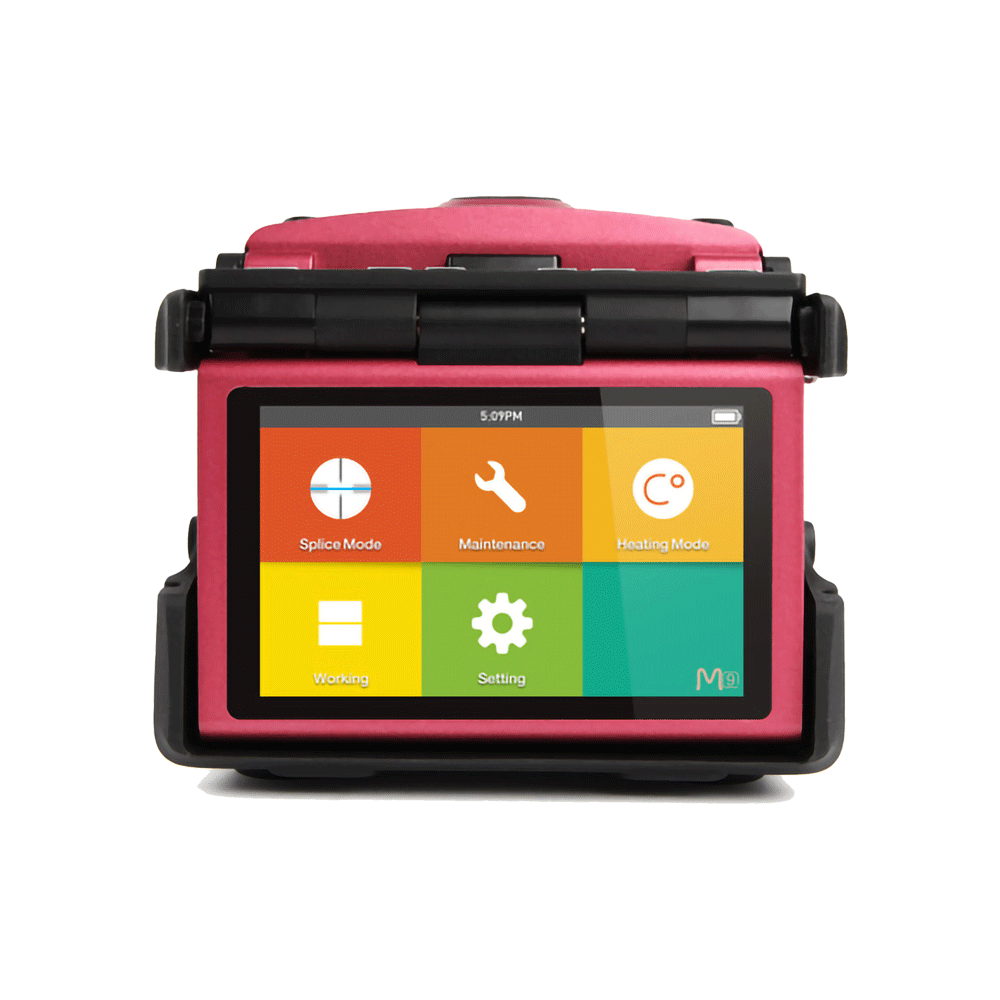 INNO M9, a core-alignment splicer with ultra-portable design, is the most efficient fusion splicer in the market. This compact and sophisticated fusion splicer inherits many remarkable functionalities from sister products. M9's 4.3 inch high-resolution color LCD touch screen with user-friendly intuitive GUI(Graphic User Interface) offers large and clear fiber images to users. By double-tapping the screen, users can enlarge / reduce the screen up to 400X and check the optical fiber with clear images. With M9's adjustable strap hanger users can customize their working station. M9 is genuinely world's most efficient hand-held fusion splicer in the telecommunications industry.
FUSION SPLICER
‧ Core Alignment Splicing Method
‧ State-of-the-art fast splicing speed of 5.5s
‧ 4.3" high resolution LCD Touch screen with GUI display
‧ Double Tapping (Zoom in & out)
‧ Dual operating mode (Touch screen & button)
‧ Adjustable Strap hanger