aeRos® is an open, cloud-based, workflow management platform that allows users to easily and efficiently manage their test process from end to end. It facilitates two-way communication and data exchange from engineering to project management to your technician in the field.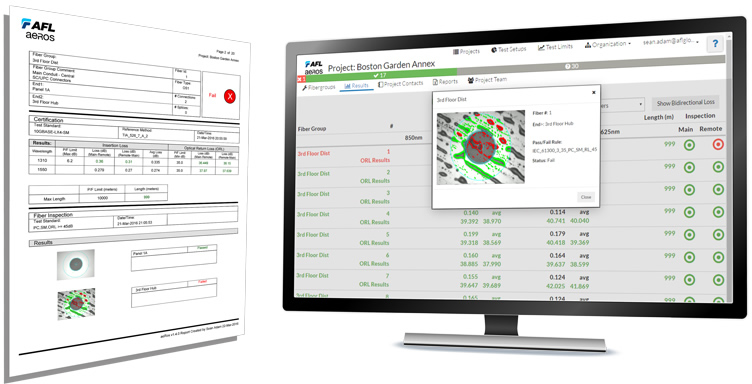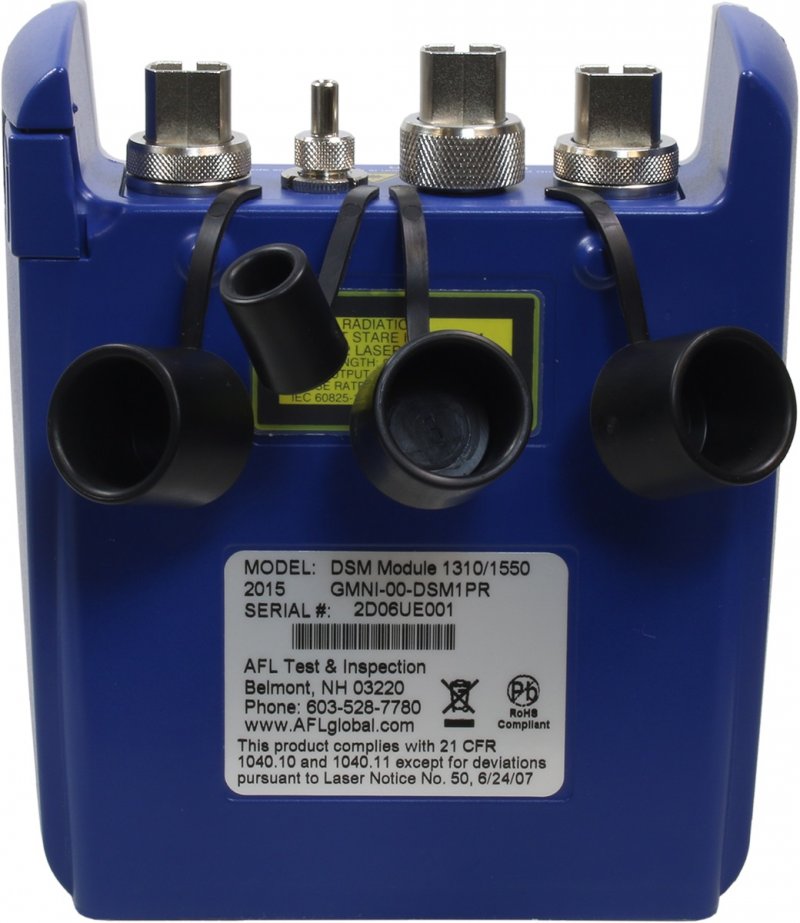 ROGUE® OLTS/Certification Module
The ROGUE OLTS/Certification Module is part of the ROGUE modular test platform and when paired with the ROGUE carrier provides the hardware capabilities of a complete optical loss test set. 
© 2019 Lightem Technologies. All rights reserved.